The MGC Video Game Console Rental Program
MGC's Video Game Console Rental Program allows you to rent our portable console kit at participating hotels, resorts and spas! Our goal is to elevate your game by helping you create a fun and relaxing gaming environment during your travel away from home.
Included in each console kit for your gaming pleasure is either an Xbox® or PlayStation® equipped with some of the hottest games! The console kit is equipped with a carrying case containing a 19″ video screen, so you game from anywhere inside your hotel or resort room. The console kit does not require any connection to your hotel or television entertainment system!
Our Game Lineup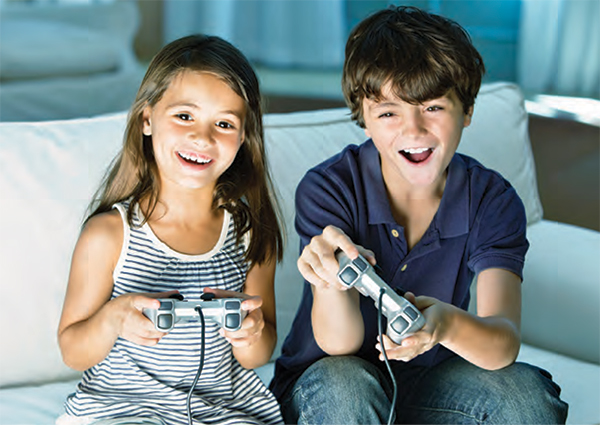 We provide a premium gaming experience by offering an impeccable game lineup preloaded on the console for your entertainment. Our game lineup is rotated on a frequent basis so you and your family can continue to enjoy gaming on our kit year round! Below is a list of our current lineup.
In addition to our game lineup, depending on the console space available, you are able to play any of your own game discs on the console. As a surprise, you may find a few extra games preloaded on the console.
Eligibility
MGC video game console kits may be rented by guests at participating hotels, resorts and/or spas. Renters must be eighteen (18) years or older and have a valid U.S. driver's license, passport or identification card. Certain additional terms and conditions will apply.
Rental Price
The daily rental rate, along with any associated service fees, is very affordable! Depending on the location, special rates may be available for weekends and holidays. Check with your hotel, resort or spa to inquire about the daily rental rate and feel.
Questions and Contact
If you have any questions about the MGC video game console rental program, please email support@mygameconcierge.com or inquire at the front desk of your hotel, resort or spa. You may also reach the MGC team at (888) 842-0434.
Sample Participating Hotels, Resorts & Spas
Chatham Bars Inn
Inn by Diamond Cove
YOTEL
Portland Harbor Hotel
Inn by the Sea
The Bellmoor Inn & Spa
PS4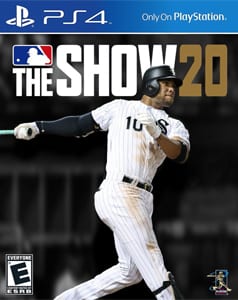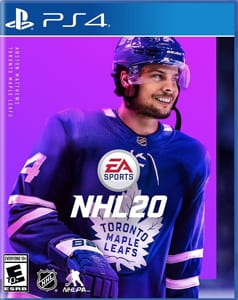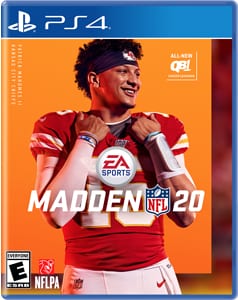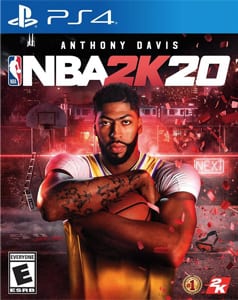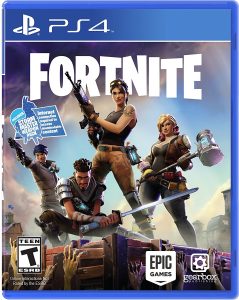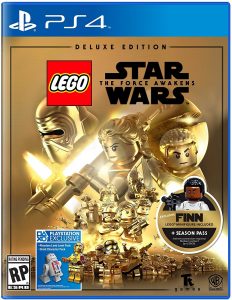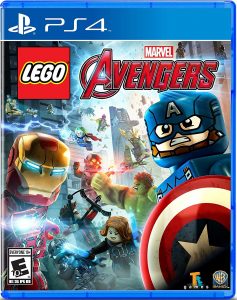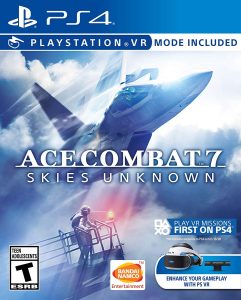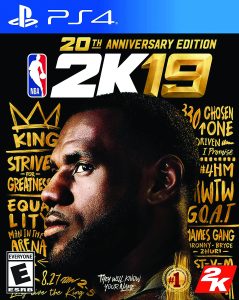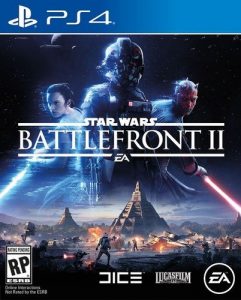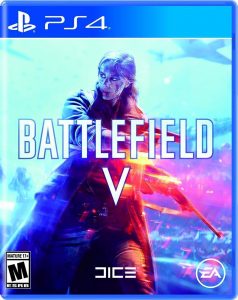 Xbox